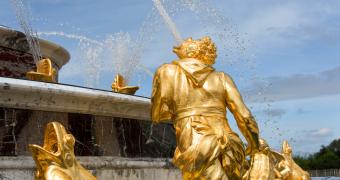 Show
From April 1st to October 31st 2023, enjoy the Musical Gardens and the Great Musical Waters in the gardens and groves opened for the occasion. Every Saturday evening from 10 June to 23 September, Friday 14 July and Tuesday 15 August, discover the Gardens in the evening with the The Night Fountains Show.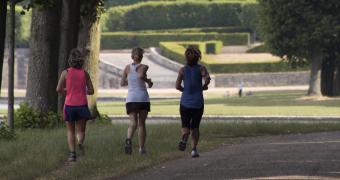 A "green lung" just 16 kilometres from Paris, the estate managed by the Public Institution of the Palace of Versailles draws a great many nature lovers and sports enthusiasts every day. Make the most of this exceptional natural heritage on your own or with friends, as a family or a club.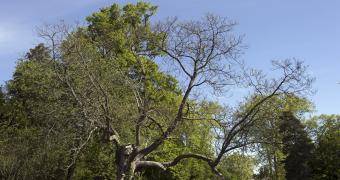 The Palace of Versailles is aiming to draw attention to these trees with a walking tour that will allow visitors to locate and learn more about them.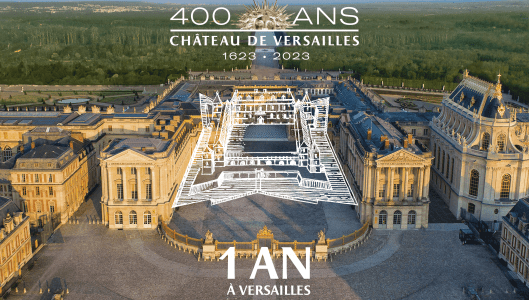 Become a subscriber
Discover the estate and enjoy numerous visits with the membership "1 year in Versailles"
Subscriptions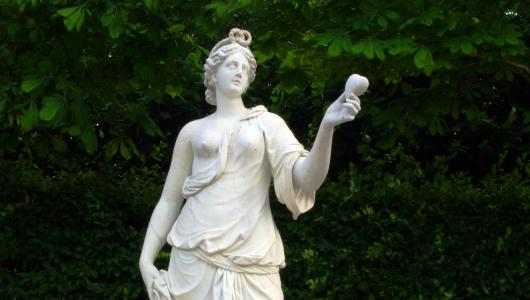 Patronage within everyone's reach
Contribute to the enhancement of a world heritage that is also yours.
Support Versailles