The estate
An outstanding estate
The history of the Palace of Versailles starts at the 17th century. It was first a hunting lodge, then a seat of power, and finally, from the 19th century onwards, a museum. Composed of the Palace, the gardens, the Park, the Trianon estate and several buildings in town, today the Estate of Versailles spreads over more than 800 hectares.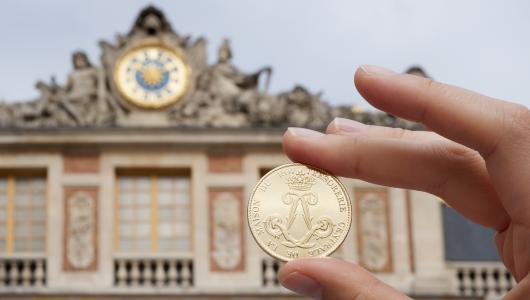 Patronage Token
Make a 5€ donation and join the community of Versailles patrons. Offer it to your loved ones as well!
More information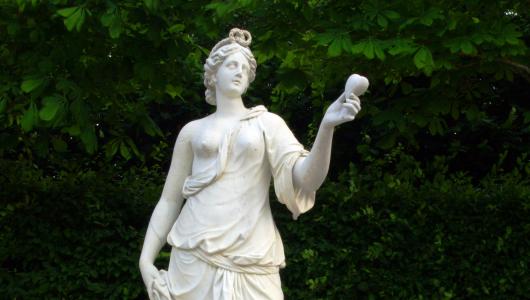 Patronage within everyone's reach
Contribute to the enhancement of a world heritage that is also yours.
Support Versailles