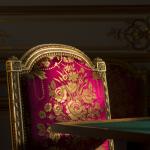 King's Private Apartments
Behind the walls and the pageantry of the Grand Apartments lies the King's Private Apartments. Discover the intimate atmosphere and refined decoration of the living spaces: the dining room, the Clock Cabinet, the Cabinet d'Angle with Louis XV's rolltop desk – considered as one of the most famous pieces of furniture in the world – Louis XVI's library, etc.
This tour have some narrow pathways which do not exceed 80 cm.
Duration : approximately 1h30
Become a subscriber
Discover the estate and enjoy numerous visits with the membership "1 year in Versailles"
Subscriptions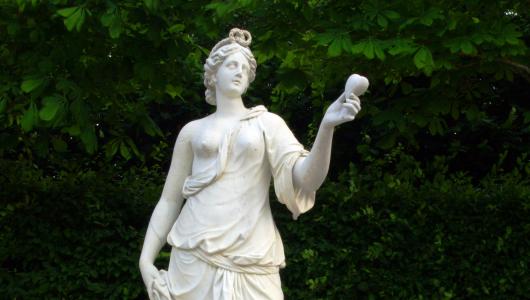 Patronage within everyone's reach
Contribute to the enhancement of a world heritage that is also yours.
Support Versailles