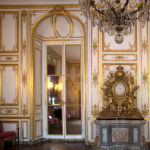 Versailles, private side
Available from September 2019, this visit will replace the visit "Private Apartments of the Kings" during restoration works.
Discover the "other Versailles", the Versailles of King Louis XV and his family, private apartments, and intimate life. Far from the pomp and splendour, luxury remains...and personalities are revealed.

This tour in English is available everyday except on Mondays

Duration: 1h30
Enter several dates in the book form. This visit is available every opening day except on public holidays and on free Sundays.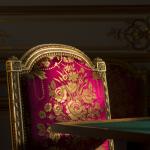 King's Private Apartments
From september 2019, this visit will be replaced by the visit "Versailles, private side" due to restoration works.
Behind the walls and the pageantry of the Grand Apartments lies the King's Private Apartments. Discover the intimate atmosphere and refined decoration of the living spaces: Louis XVI's clothes cabinet, the dining room, Louis XVI's library, etc
This tour have some narrow pathways which do not exceed 80 cm.
Duration : approximately 1h30
Become a subscriber
Discover the estate and enjoy numerous visits with the membership "1 year in Versailles"
Subscriptions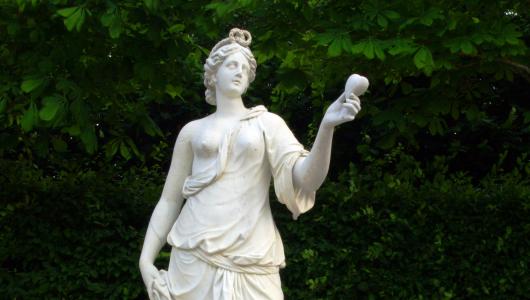 Patronage within everyone's reach
Contribute to the enhancement of a world heritage that is also yours.
Support Versailles