Practical information
GROUP
Essential information about opening times and access 
The Palace and the estate of Trianon are open every day except on Mondays. The Palace opens at 9:00 am, the estate of Trianon opens at noon.
The Park and Gardens are open every day. Access to the Gardens is free except on days of fountains shows and musical gardens. 
The Gallery of Coaches and the Sculptures and Mouldings Gallery are open from 12:30 pm to 06:30 pm every Saturday and Sunday.
Only self-guided tours enable you to take advantage of speaking rights and a time slot for direct visit access via Entrance B.
According to your group and booking, the entrance to the Palace and the meeting point are different.
There are three train stations in Versailles : Versailles Château Rive Gauche station, Versailles Rive Droite station and the Chantiers station.
Today the Palace is open from 10:30 am to 5:30 pm.
To ensure the anti-terrorist security plan, opening hours of the gates have changed, every bag or vehicle is controlled upon access and large baggage items are not admitted on the Estate (exceeding 55x35x25 cm).
Find out more
Detailed opening times
Getting to the palace
According to your group and booking, use the right entrance to access the Palace
Access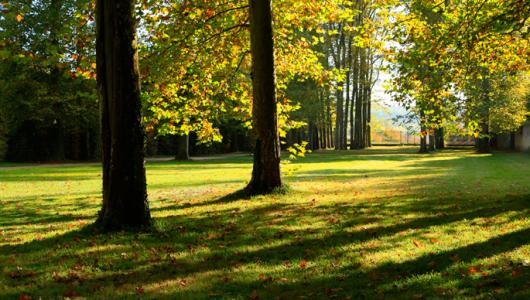 Discover the Estate, the history and the collections
Explore an oustanding Estate
Discover the Estate