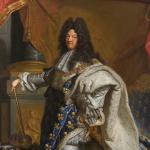 Louis XIV at Versailles
In 1682, Louis XIV and his Court moved to the Palace of Versailles, a symbol of his power. The decoration of his apartments and the story of his day shed light on the personality of this absolute sovereign, a man of taste and a passionate art lover.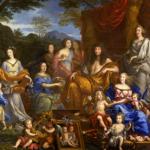 King's life during the 18th century : Louis XIV and Louis XVI
Tours are conducted by a speaker. These visits are an opportunity to discover the Palace, its great characters , its collections and shows the highlights of its history.
Become a subscriber
Discover the estate and enjoy numerous visits with the membership "1 year in Versailles"
Subscriptions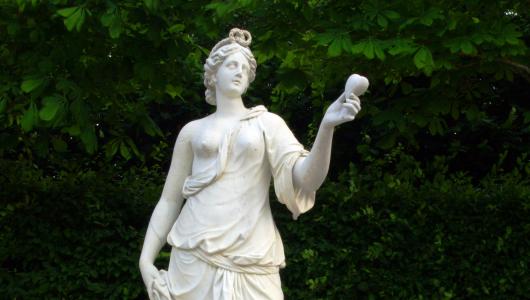 Patronage within everyone's reach
Contribute to the enhancement of a world heritage that is also yours.
Support Versailles