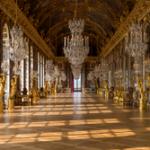 Self-guided tours of the Palace
Self-guided tours enables teachers with their students to take advantage of speaking rights and time slot for direct access to the visit (Entrance B) after requesting a reservation.
Access to the main circuits: the State Appartements, the Hall of Mirros, Louis XV's daughters' Apartments and the temporary exhibitions.
Due to major works, the Queen's Apartments are temporary closed.
30 people maximum by group
Booking by phone
+ 33 (0) 1 30 83 04 05
Become a subscriber
Discover the estate and enjoy numerous visits with the membership "1 year in Versailles"
Subscriptions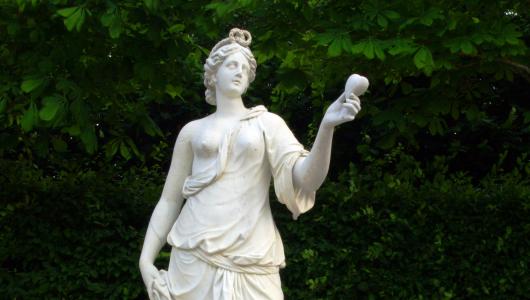 Patronage within everyone's reach
Contribute to the enhancement of a world heritage that is also yours.
Support Versailles