Stroll Through the Palace
The Palace of Versailles holds genuine treasures unknown to visitors, with secret passages, rooms, private apartments, bathrooms and other hidden places. Apartments belonging to kings, queens, mistresses and courtiers in this royal residence, a symbol of French absolutism and artistic and cultural influence, reveal everyday life in the Court and key events in the history of France.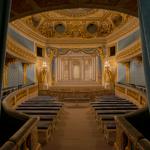 Marie-Antoinette at Trianon
In 1774, the Queen received the Petit Trianon as a gift from Louis XVI. The Estate became her own kingdom. Free from official etiquette, she created a world that better suited her personality and the fashions of the time.
Become a subscriber
Discover the estate and enjoy numerous visits with the membership "1 year in Versailles"
Subscriptions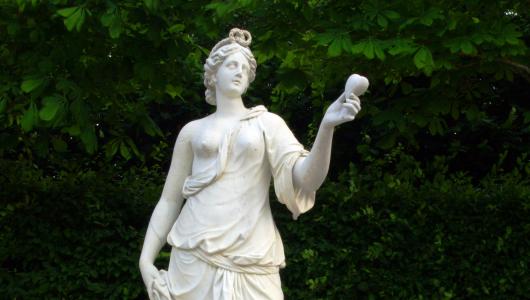 Patronage within everyone's reach
Contribute to the enhancement of a world heritage that is also yours.
Support Versailles