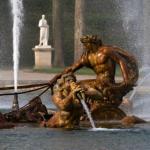 The Musical Fountains Show and the Musical Gardens
On Musical Gardens days, visitors are invited to explore and discover groves that are not usually open to the public with baroque music playing in the background.
On Musical Fountains show days, baroque melodies are complemented by the dancing waters of the fountains.
From the beginning of April to the end of October on most Tuesdays, Fridays and weekends.
Discover the whole Estate including on Musical Fountains Show or Musical Gardens days with the Passport ticket. 
Group rate for 30+ tickets.
€7,75 Musical Fountains Show - €7,25 Musical Gardens
The Fountains Night Show and the Royal Serenade
During the Fountains Night Show, the gardens of Louis XIV offer an astonishing visit with sound and visual effects as night falls. Pools and groves are orchestrated and sublimed, coming to life before the visitor's eyes with fountains and lights and culminating with a dazzling firework display.
Just before the Fountains Night Show visitors can attend the Royal Serenade staged by the Dance company, a 40-minute show in the King's State Apartments.
Every Saturday from June 13th to September 19th 2020.
To attend to the Night Fountains Show after a Royal Serenade session, book a combined ticket. 
Group rate for 30+ tickets.
€24 Fountains Night Show – €35 Fountains Night Show + Royal Serenade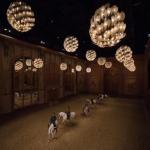 Equestrian Academy
The Academy presents its repertory show, taking the form of a new Opus each year combining the art of dressage, singing, stage fencing, kyudo (Japanese archery), and dance.
Saturdays at 6:00 pm and Sundays at 3:00 pm. 
The Academy is located in the Great Stables of the Palace of Versailles.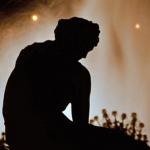 Versailles Festival
The Orangerie Nights : concerts and fireworks shows will take place in the Gardens of the Orangerie on large outdoors stands.
Costume de cour : fancy-dress events and masked balls will allow the guests in costume (obligatory condition) to relive the splendours of the Royal Court.
Information : 0033 (0)1 30 83 74 44
Become a subscriber
Discover the estate and enjoy numerous visits with the membership "1 year in Versailles"
Subscriptions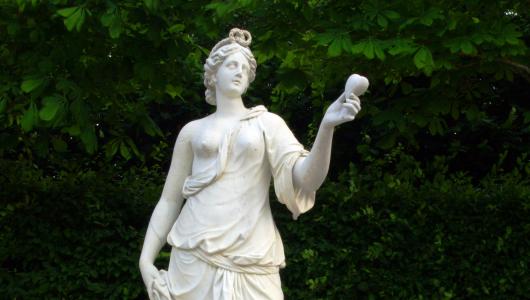 Patronage within everyone's reach
Contribute to the enhancement of a world heritage that is also yours.
Support Versailles