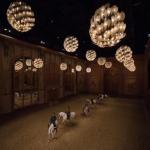 Equestrian Academy
The Academy presents its repertory show, taking the form of a new Opus each year combining the art of dressage, singing, stage fencing, kyudo (Japanese archery), and dance.
Saturdays at 6:00 pm and Sundays at 3:00 pm. 
Become a subscriber
Discover the estate and enjoy numerous visits with the membership "1 year in Versailles"
Subscriptions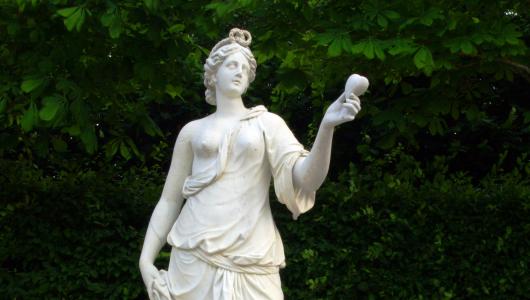 Patronage within everyone's reach
Contribute to the enhancement of a world heritage that is also yours.
Support Versailles