Resources
"I am intoxicated with Versailles, it is a form of disease, a love, a criminal passion." Alexandre Benois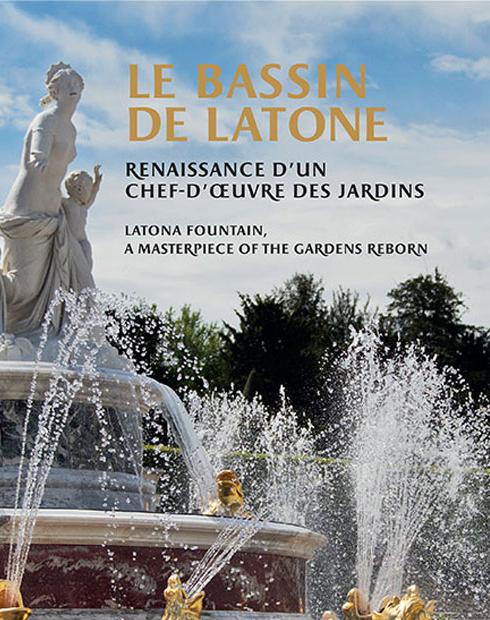 Its garden, its golden lead peasants and animals, its water effects and its gorgeous marble sculpture at the top make Latona Fountain a gem at the...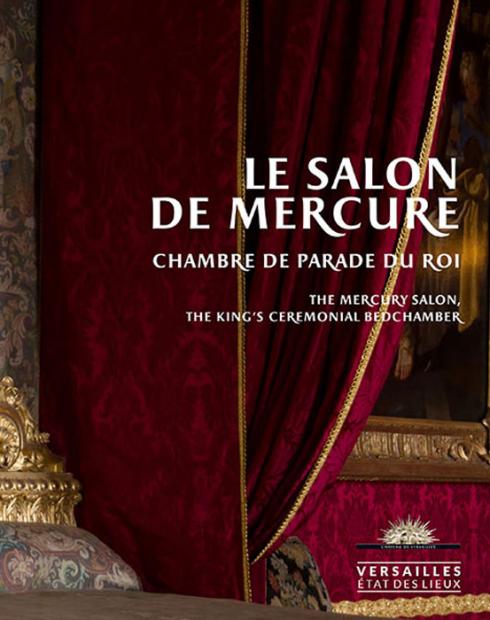 The Mercury Salon in the King's Grand Apartment in the Chateau of Versailles was Louis XIV's ceremonial chamber.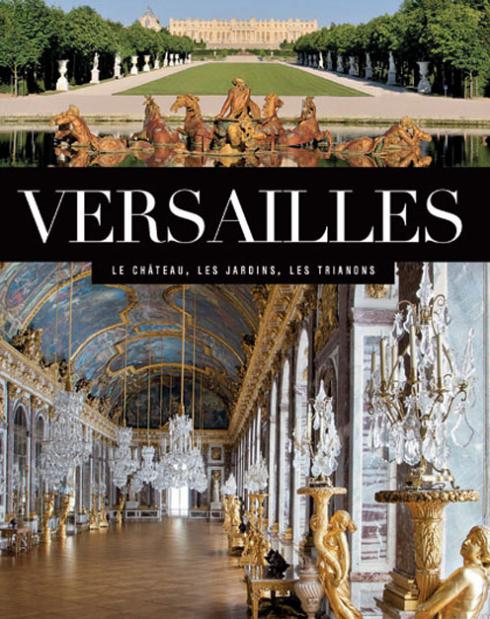 Out of the determination of King Louis XIV to build a residence that would stand as a symbol of his glory and his absolute power there emerged a...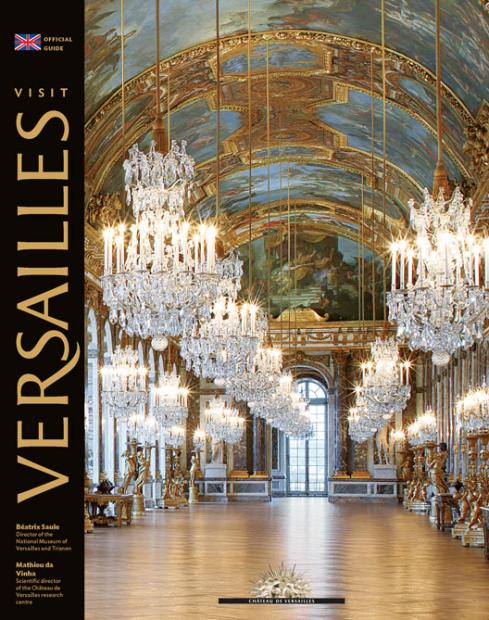 A handsomely illustrated book, a souvenir of your visit and a history essay, Visit Versailles is all three at the same time.
Pages