Resources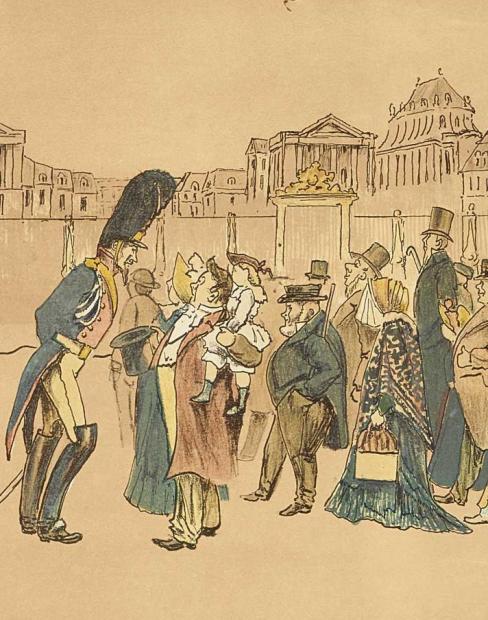 The virtual exhibition that puts Versailles in the picture!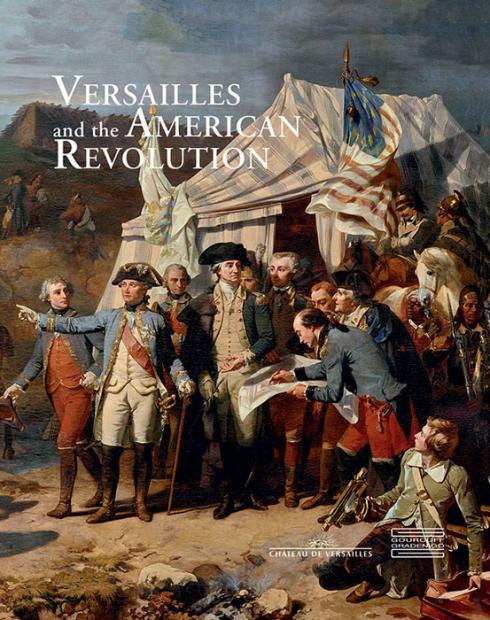 lt was at Versailles that American independence was decided ... lt was at Versailles that Louis XVI declared to the representatives of the Second...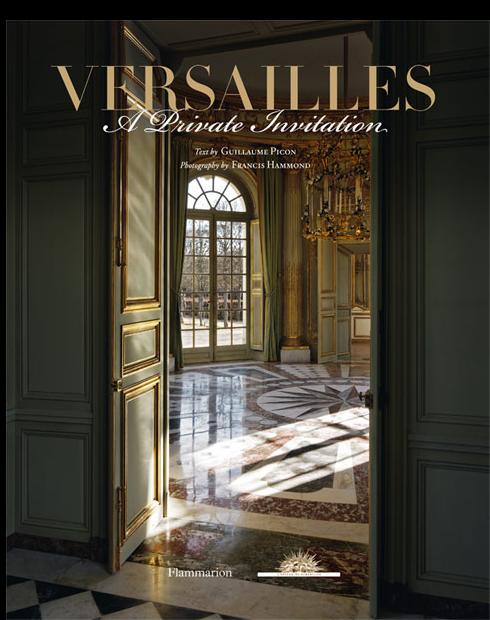 The largest palace in the world holds a thousand and one unsuspected secrets, unknown even to real connoisseurs.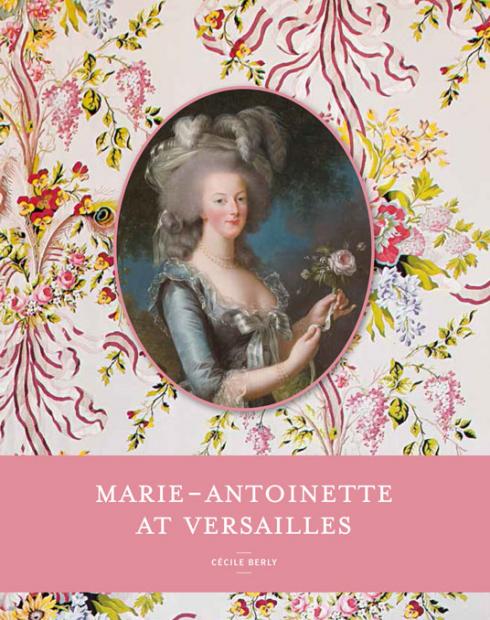 Whether adored or detested, Marie-Antoinette has never ceased to fascinate. The only Queen that ever really reigned over Versailles, she endured its...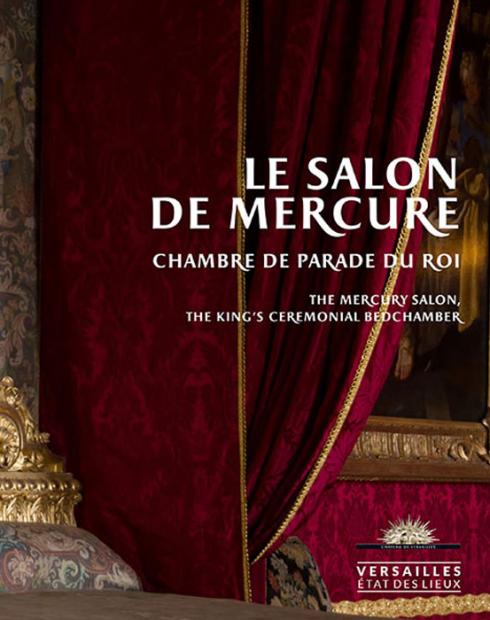 The Mercury Salon in the King's Grand Apartment in the Chateau of Versailles was Louis XIV's ceremonial chamber.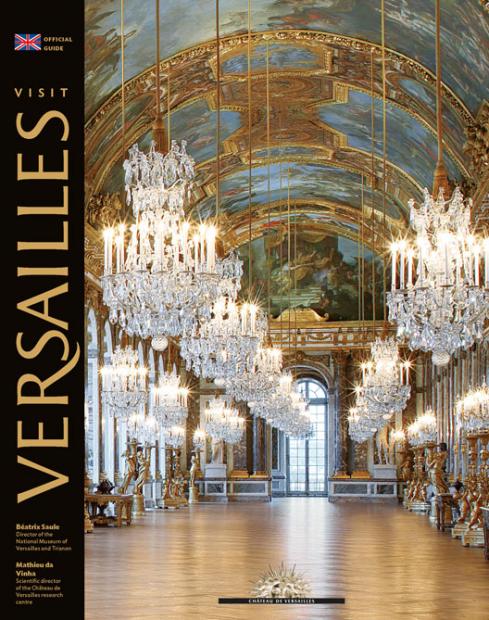 A handsomely illustrated book, a souvenir of your visit and a history essay, Visit Versailles is all three at the same time.
Pages