These spaces are not open for unaccompanied visits.
Countess Du Barry's apartments
Louis XV's last mistress, Countess du Barry, moved into these large apartments in 1769. A few years earlier the king had re-assigned these rooms from chambers for his personal use to accommodation for his daughter in law, Maria-Josepha of Saxony, who had been widowed in 1765. She died two years later, and the vacant apartments were given to Madame du Barry. 
The lavish apartments open onto both the Marble Courtyard and the Stag Courtyard and can be reached via the King's Staircase. An antechamber opens onto a sitting room, which in turn leads to a sequence of rooms (located in the space once occupied by Louis XV's former Exotic Hunt Gallery) which include a large chamber and a bedchamber. The latter room was connected to the King's Private Apartments by a hidden staircase. The apartment also contains a dining room, a second antechamber and a bathroom over the Stag Courtyard, as well as a library and a few service rooms.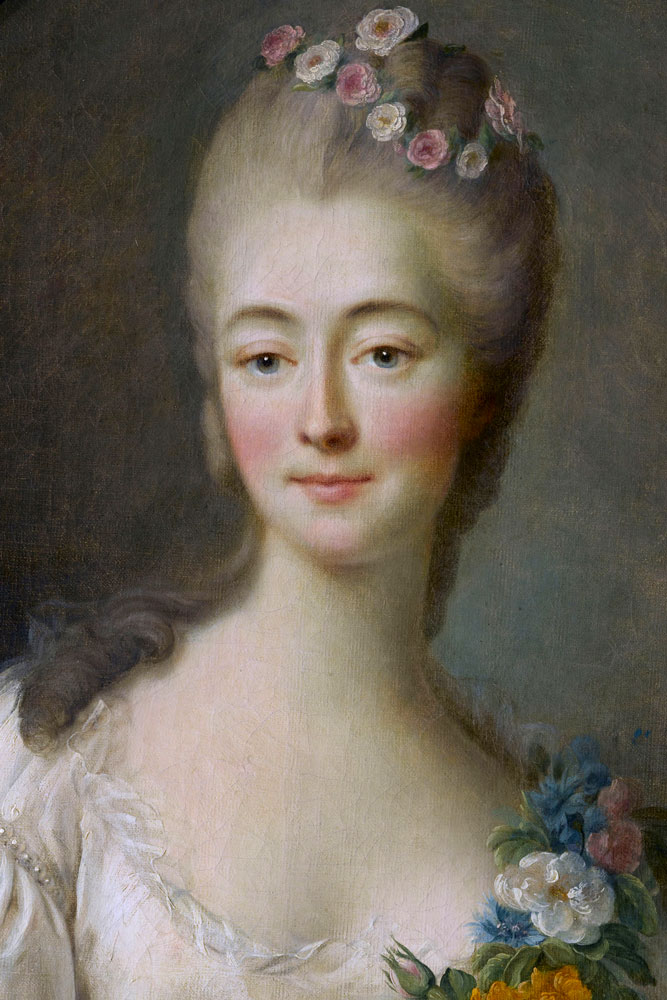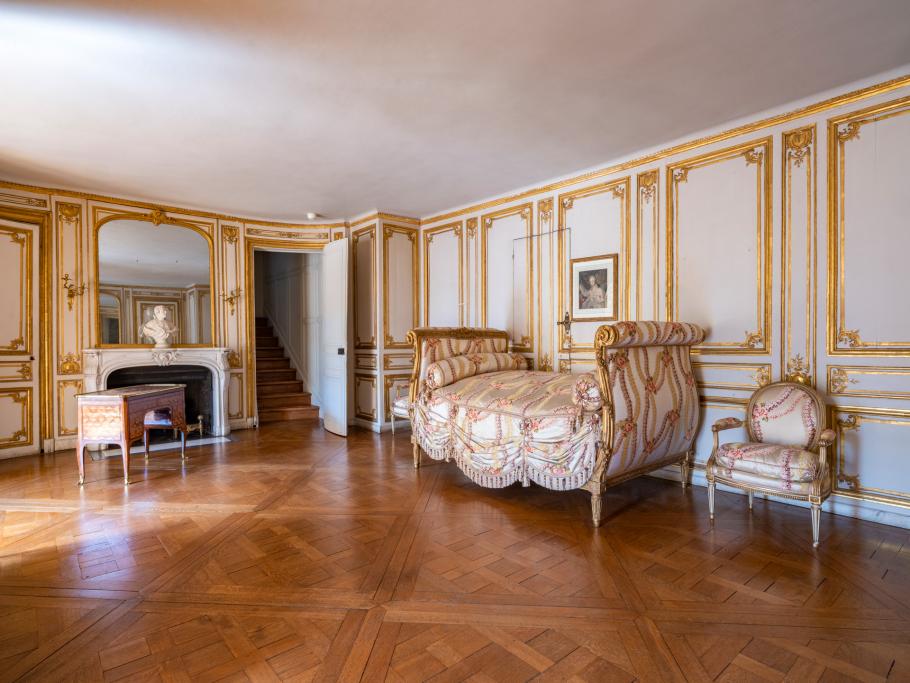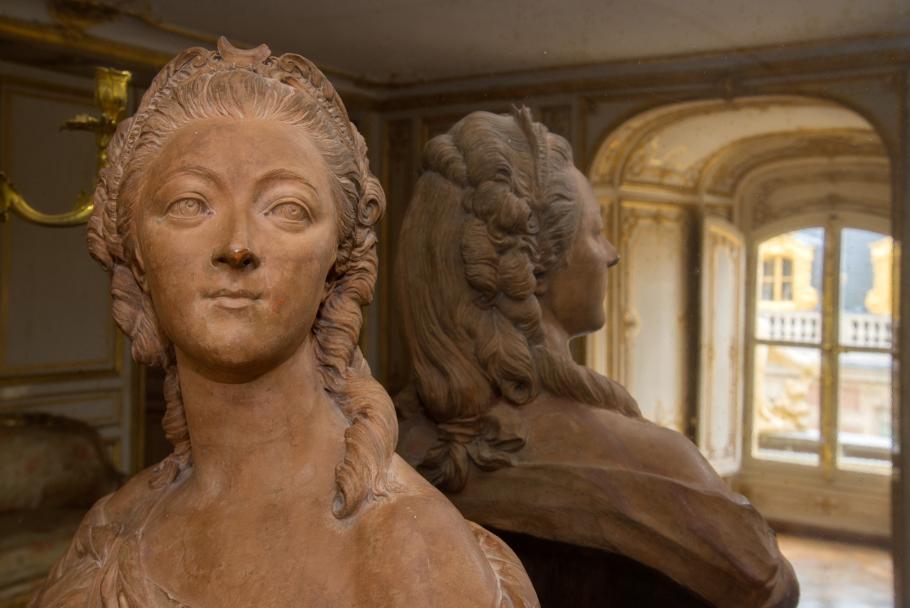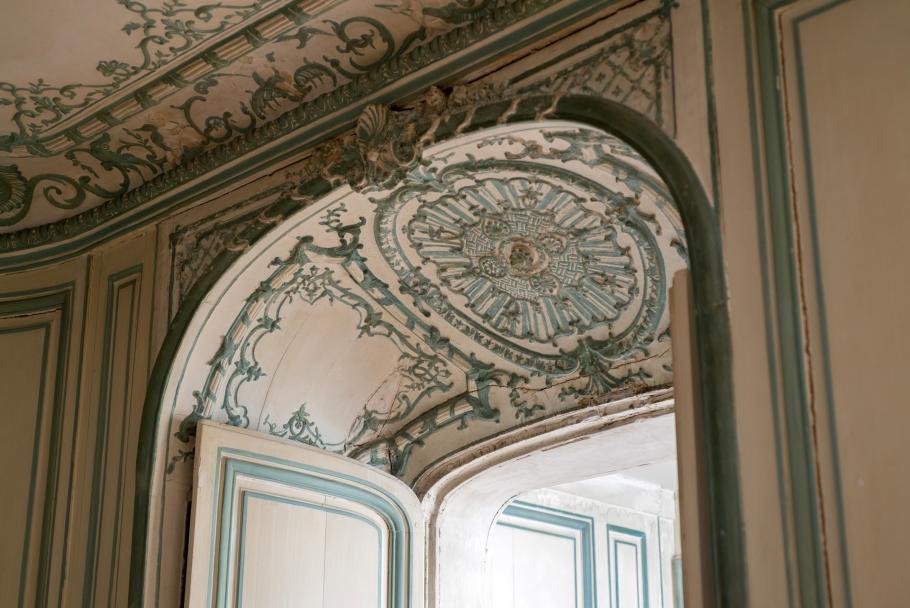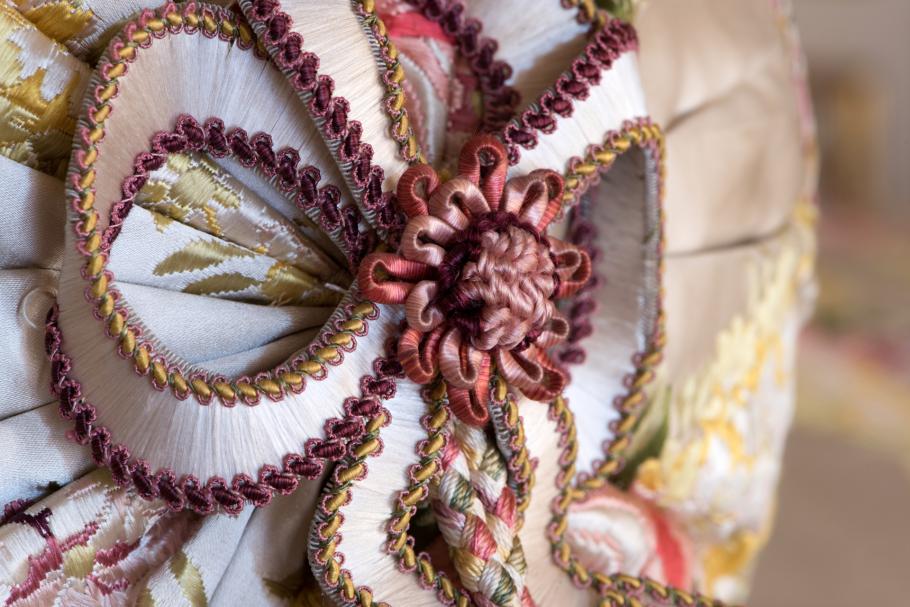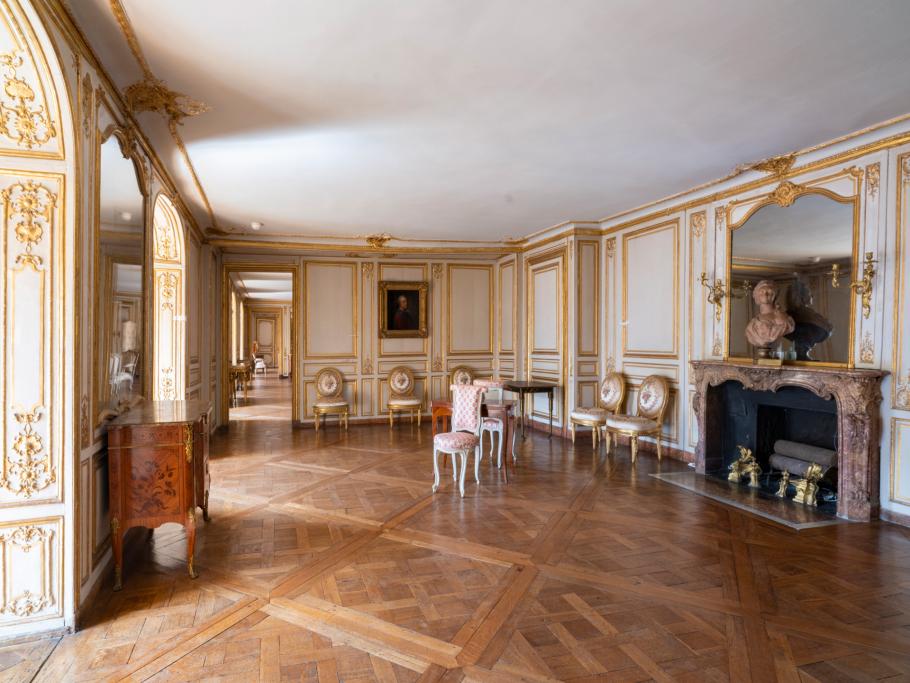 meet the mistresses of louis xv