Resources
"I am intoxicated with Versailles, it is a form of disease, a love, a criminal passion." Alexandre Benois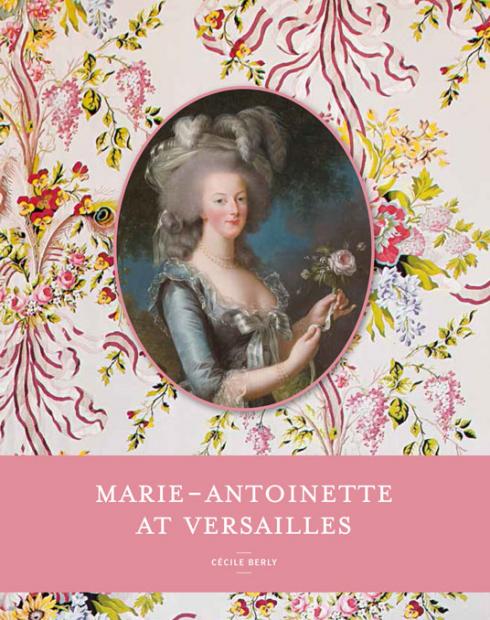 Whether adored or detested, Marie-Antoinette has never ceased to fascinate. The only Queen that ever really reigned over Versailles, she endured its...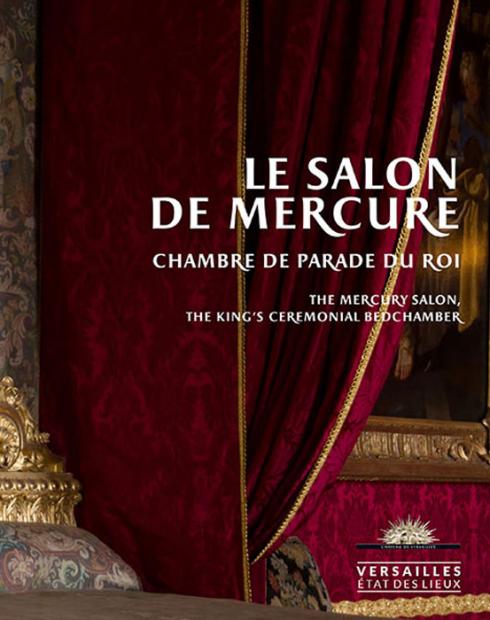 The Mercury Salon in the King's Grand Apartment in the Chateau of Versailles was Louis XIV's ceremonial chamber.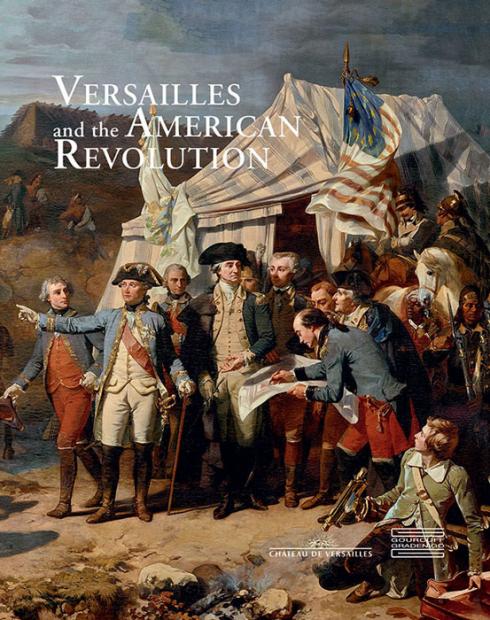 lt was at Versailles that American independence was decided ... lt was at Versailles that Louis XVI declared to the representatives of the Second...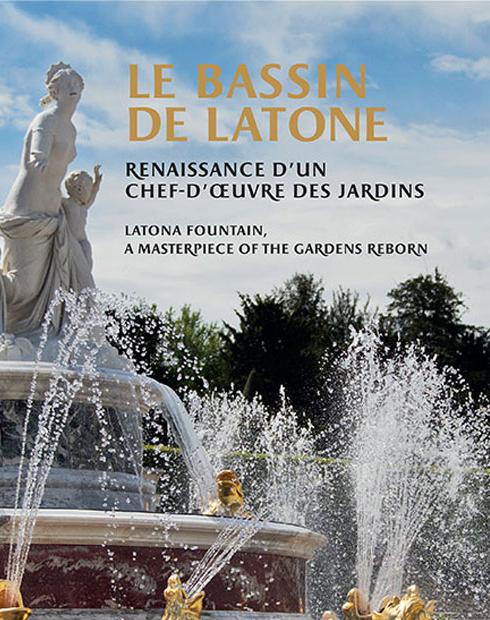 Its garden, its golden lead peasants and animals, its water effects and its gorgeous marble sculpture at the top make Latona Fountain a gem at the...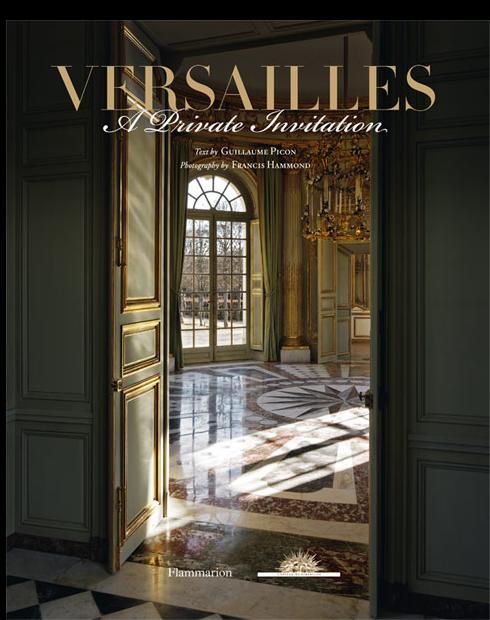 The largest palace in the world holds a thousand and one unsuspected secrets, unknown even to real connoisseurs.
Pages