How much is a ticket for the Palace of Versailles? Where can I buy it?
How can I avoid the queues at the ticket desks?
What are the health precautions in place for visiting the Palace of Versailles in perfect safety?
What is the "1 year in Versailles" card ?
How to obtain the "1 year at Versailles" card?
What are the dates of the free Sundays?
Is there a charge for admission to the Gardens and the Park?
What are the conditions for free admission (young people, teachers, jobseekers, disabled people etc.)?
Where can I buy tickets? Do I have to buy them in advance?
Where do I go if I bought my tickets online in advance?
What are the prices and benefits of the guided tours?
Do I need to print the tickets I purchased online?
What are the accepted means of payment?
Is there a charge for access to the Gardens on days of Fountains Shows and Musical Gardens?
Do I need a ticket if I am entitled to free admission?
Which places are free for everyone?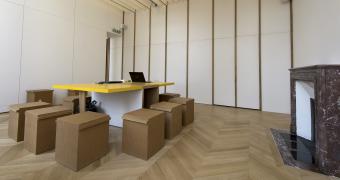 Life on the estate
The Palace of Versailles now has a new area for educational activities. Located in the South Wing, this entirely customisable, 270-m2 workshop space can welcome up to 30,000 people per year: school groups, teachers, disabled and socially excluded groups, as well as families.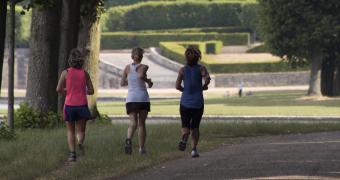 A "green lung" just 16 kilometres from Paris, the estate managed by the Public Institution of the Palace of Versailles draws a great many nature lovers and sports enthusiasts every day. Make the most of this exceptional natural heritage on your own or with friends, as a family or a club.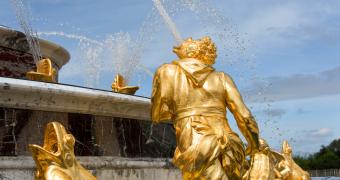 Show
From April 1st to October 31st 2023, enjoy the Musical Gardens and the Great Musical Waters in the gardens and groves opened for the occasion. Every Saturday evening from 10 June to 23 September, Friday 14 July and Tuesday 15 August, discover the Gardens in the evening with the The Night Fountains Show.
Discover the Estate, the history and the collections
Explore an oustanding Estate
Discover the Estate