A project for a new reign
From the very beginning of the Historical Galleries project in 1833, there were questions about expanding its historical overview to include the reign of its creator, Louis-Philippe, the new King of the French. Like all the rulers before him, he continued to commission new paintings year after year to reflect the events of the time. A "Louis-Philippe" room was soon planned for reconfigured areas in the North Wing, soon enlarged to include an entire set of rooms: the Constantine, Morocco, and Smalah Rooms.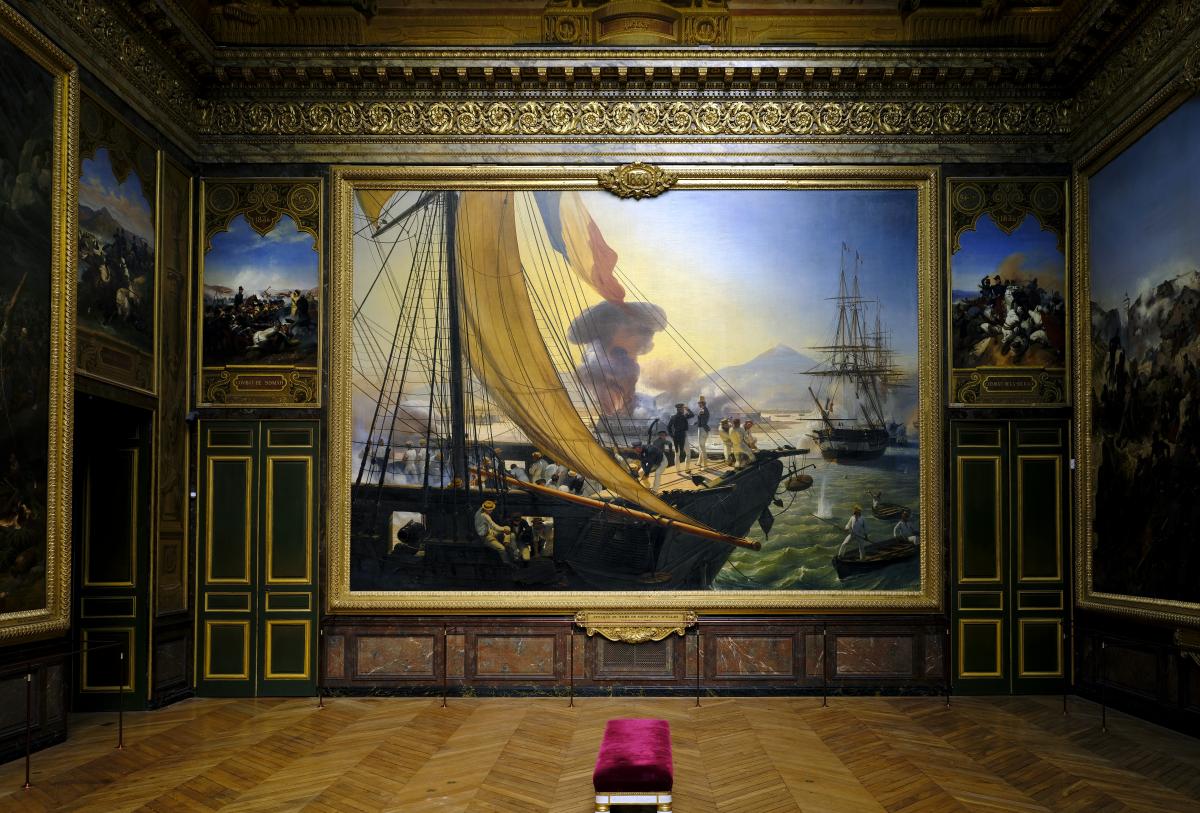 Horace Vernet in the spotlight
The king wanted to preserve the peace, but was soon forced to engage in military operations. He sent his sons into battle and ordered new works to illustrate their military exploits. The siege of Antwerp in 1832, during the creation of the new Kingdom of Belgium; the gradual conquest of Algeria throughout his reign; and the siege of San Juan de Ulúa in Mexico in 1838 were all painted by the king's favourite artist, Horace Vernet, with whom he had a close relationship.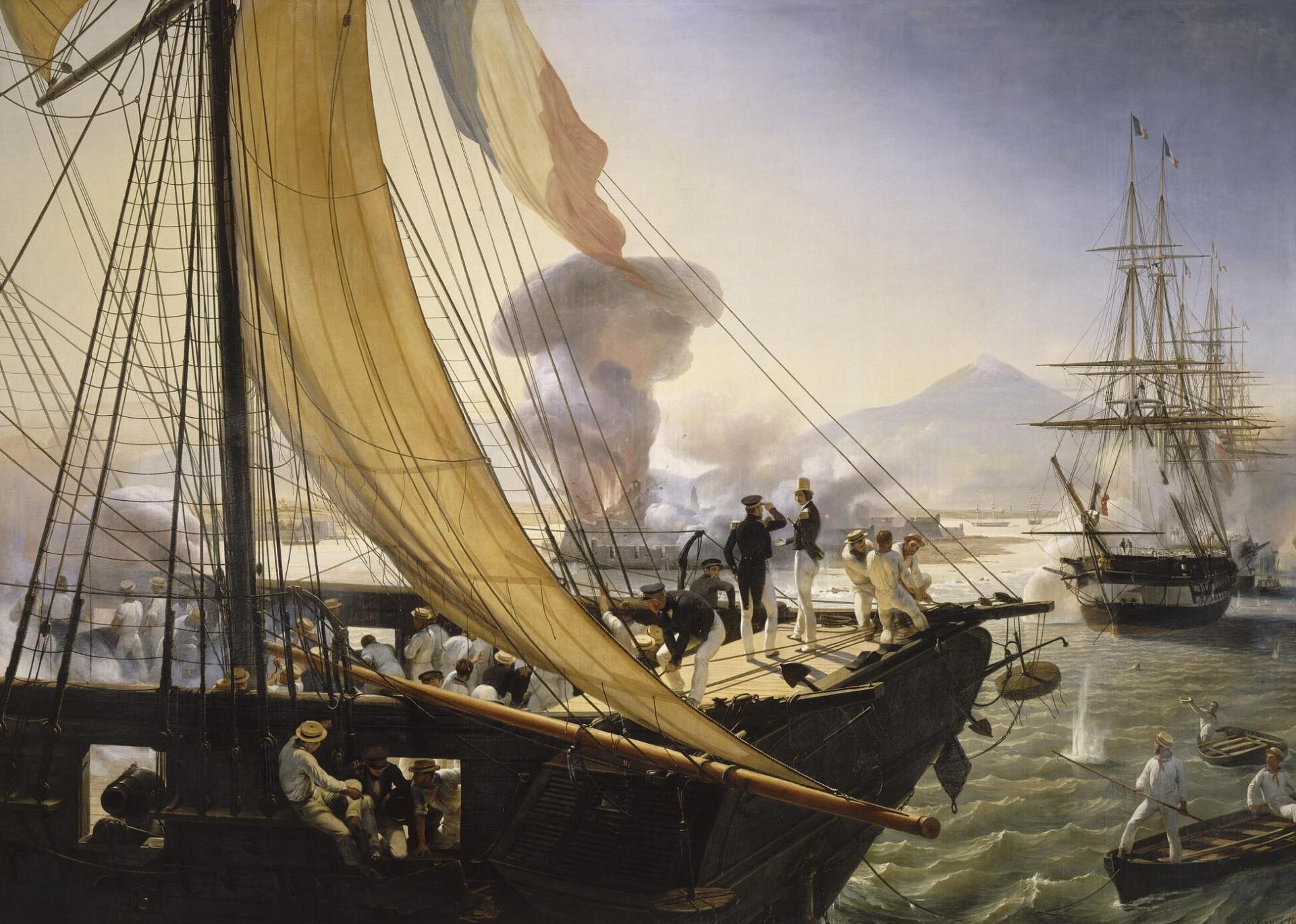 An unfinished project
After the Constantine Room was inaugurated in 1842, decorations began in the Morocco and Smalah Rooms. However, these projects were never fully completed, as they were brutally interrupted by the collapse of the regime in February 1848. The Taking of Abd el-Kader's Smalah  in 1843 was the subject of an immense painting that took up the entire length of the room, giving it its name. As for the Morocco Room, only the Battle of Isly was completed; it now hangs across from the Smalah. During the Second Empire, the Morocco Room became the Crimea Room, then the Crimea and Italy Room, while the other middle rooms featured other paintings recounting the history of the new reign. Once again, that project was never completed. Today, the Africa Rooms are used for major temporary Exhibitions at Versailles, and the large paintings they contain are protected and thus invisible most of the time.
Some works from the Africa, Crimea, and Italy Rooms
the historic galleries also include