History of the premises 
Completed by Ange-Jacques Gabriel in 1768, the new residence on the Trianon estate was known as the Petit Trianon to distinguish it from the existing Marble Trianon, which now became known as the Grand Trianon. It was here, in April 1774, that Louis XV experienced the first symptoms of the pox which would lead to his death a few days later, bringing the young Louis XVI and Marie-Antoinette to the throne. Louis XVI gave the Petit Trianon and its estate as a gift to his young bride, who rapidly made it her own and set about redecorating the exteriors. Louis XV's botanical gardens were soon replaced with Anglo-Oriental gardens, more in keeping with the fashion of the day.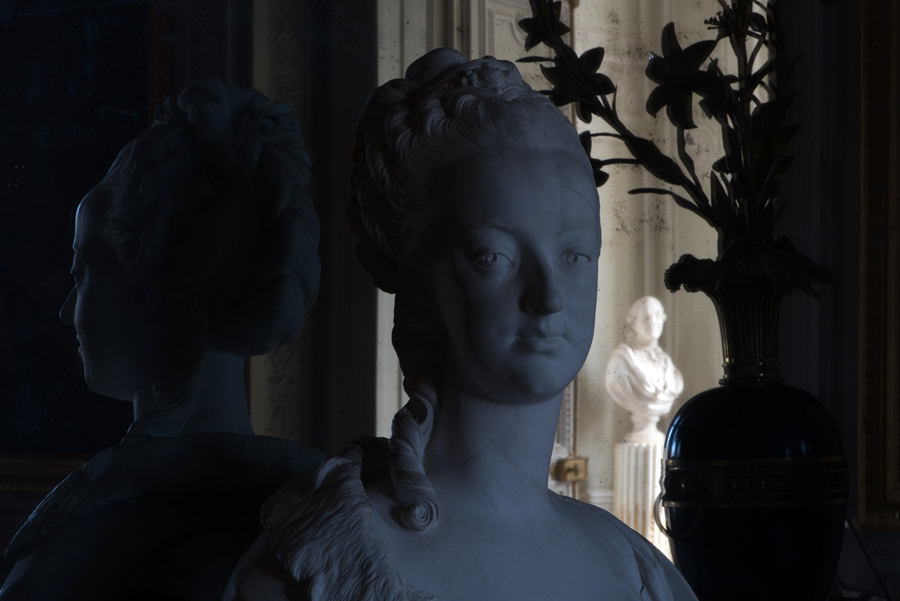 During the French Revolution the Petit Trianon became a hostel, while the gardens narrowly escaped being divided into separate allotments. Napoleon restored the palace and gardens to their former glory, first for his sister Pauline and later for the Empress Marie-Louise, his second wife. In 1867 the Empress Eugénie, wife of Napoleon III, converted the Petit Trianon into a museum dedicated to the memory of Marie-Antoinette.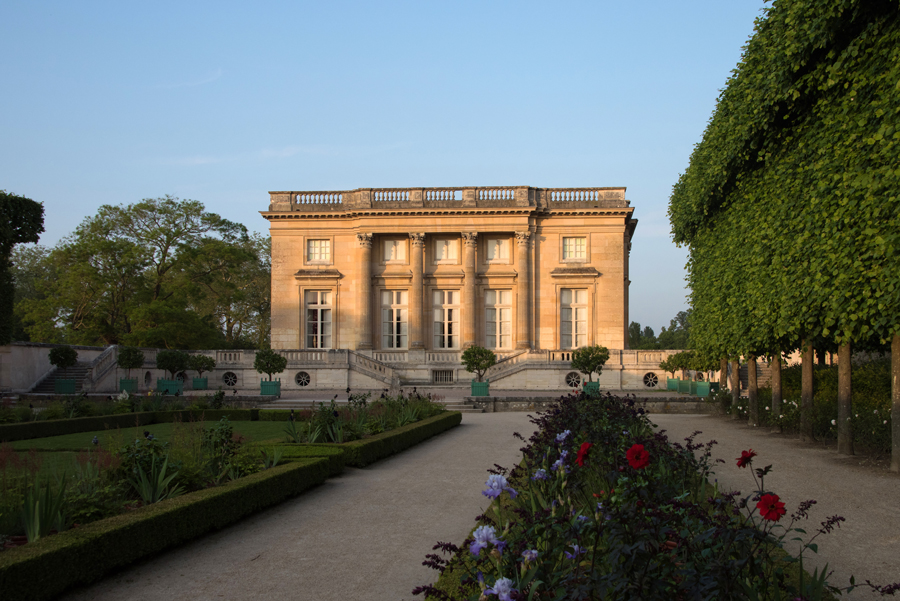 The Petit Trianon Palace underwent a thorough restoration a few years ago.
The palace is laid out in an extremely simple cuboid shape, with a flat roof surrounded by a balustrade. Gabriel avoided making his design seem too simple or too austere by varying the configuration of the façades, each of which has five windows per floor. The south façade, overlooking the courtyard, is simply adorned with four pilasters accentuating the slight projection of the three central bays; the north façade echoes this arrangement but over a single floor, on account of the difference in height; the east façade, which once overlooked Louis XV's botanical gardens, is the most restrained; the west façade, however, looking out over the French Gardens, displays a much greater attention to detail, with an elegant terrace and four majestic Corinthian columns that form a slight projection. The proportions of its composition make the Petit Trianon a masterpiece of harmony and elegance.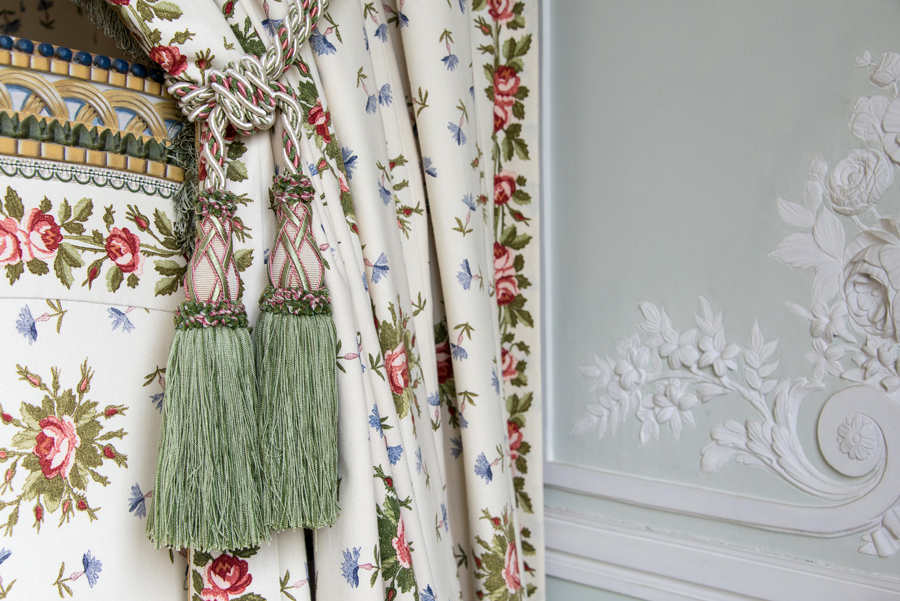 Inside, the first two floors are laid out around the vast staircase. Since the palace is built on a slope, the first-floor reception rooms open out directly onto the gardens. Marie-Antoinette's apartments, on the mezzanine floor, look out over the English Gardens and the Love Monument. They include a space known as the 'moving mirror room', where an ingenious system of mobile wood panels allowed the queen to block out the full-length windows when necessary.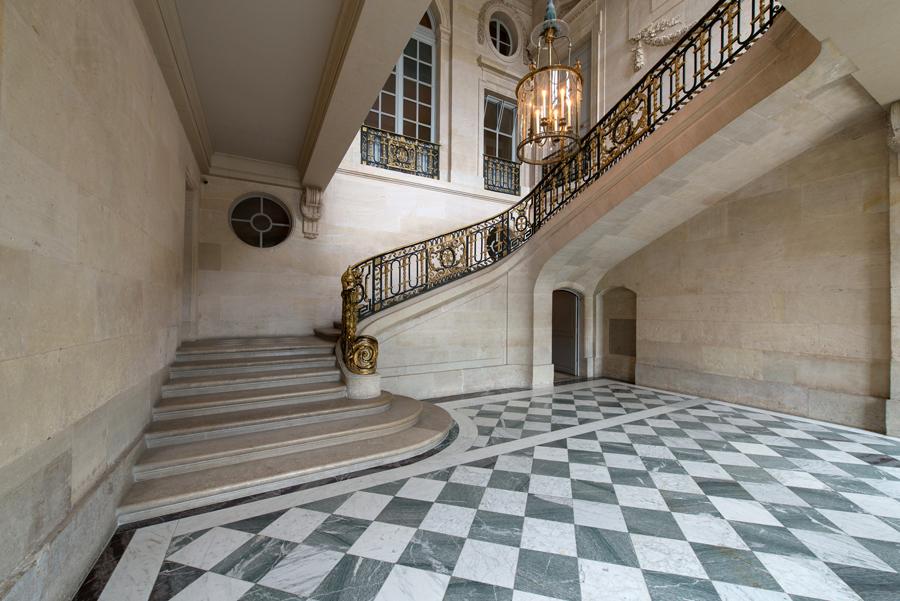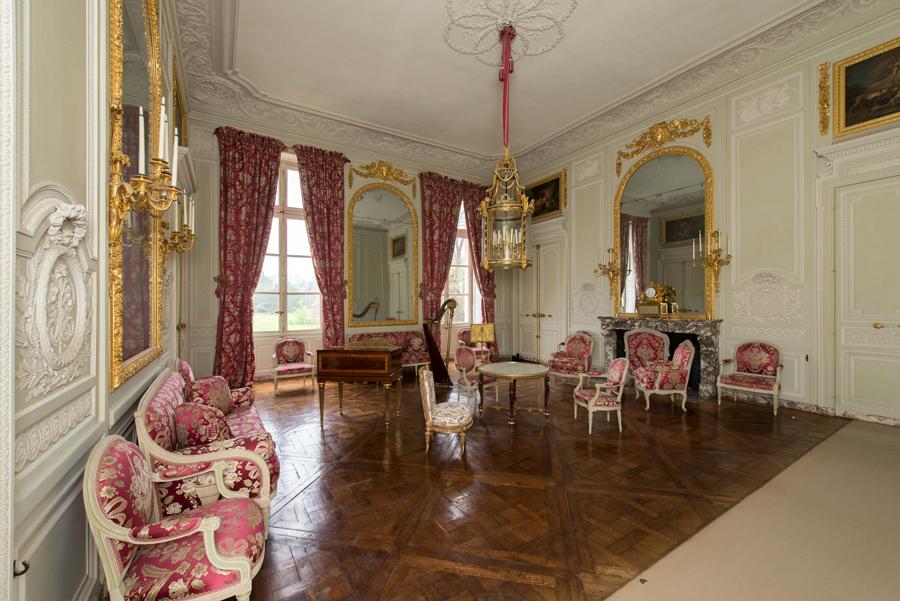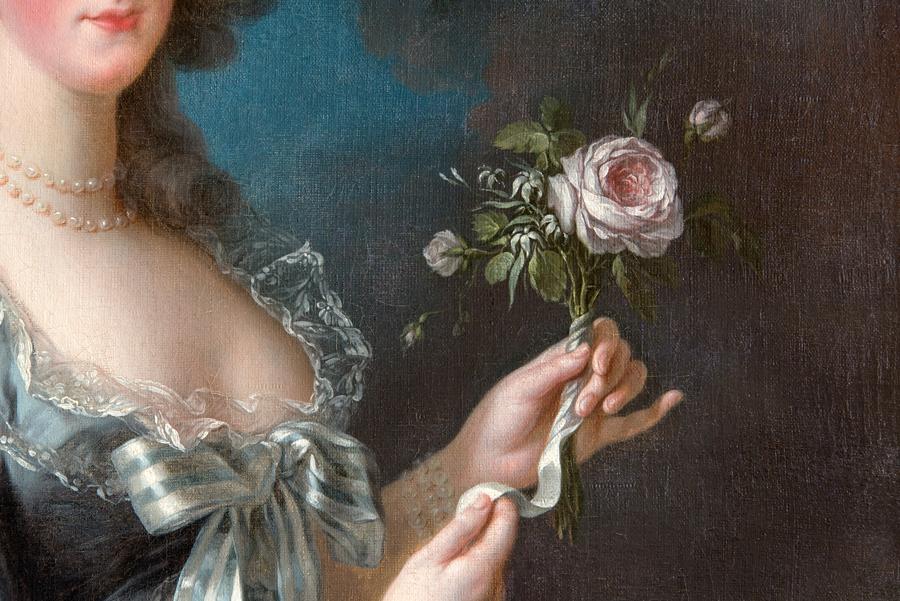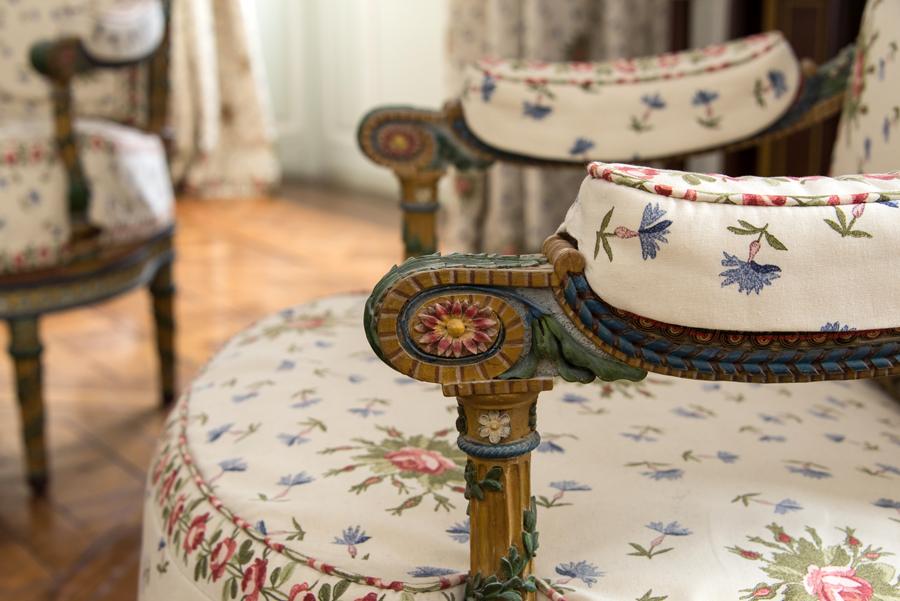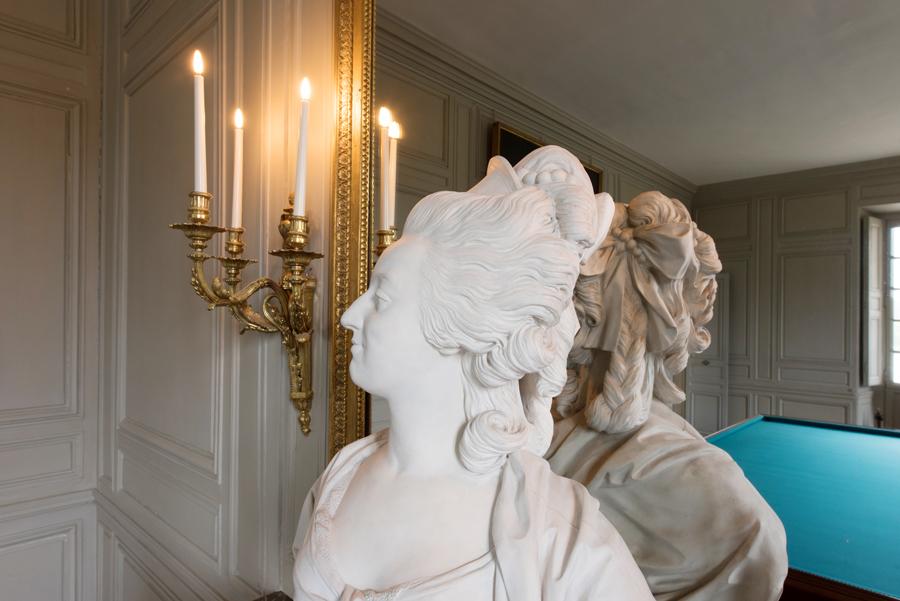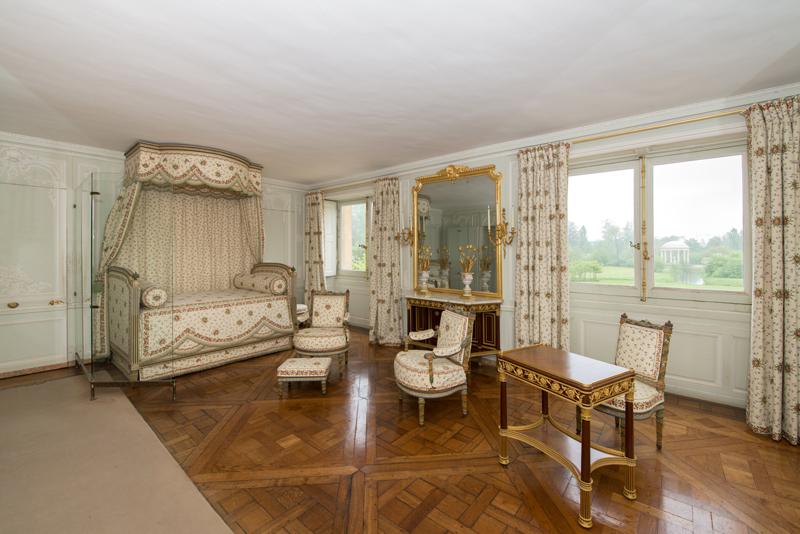 buy your ticket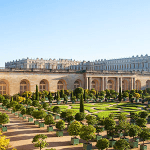 Passport
The Passport includes the admission to the whole Estate of Versailles and Trianon.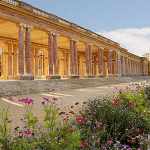 Estate of Trianon ticket
This ticket gives you access to the estate of Trianon, temporary exhibitions, the Gardens and the Park.
Guided tour
Marie-Antoinette at Trianon
Explore the Petit Trianon, a place where Marie-Antoinette could for one moment flee the Etiquette and enjoy nature.