Today the Palace contains 2,300 rooms spread over 63,154 m2.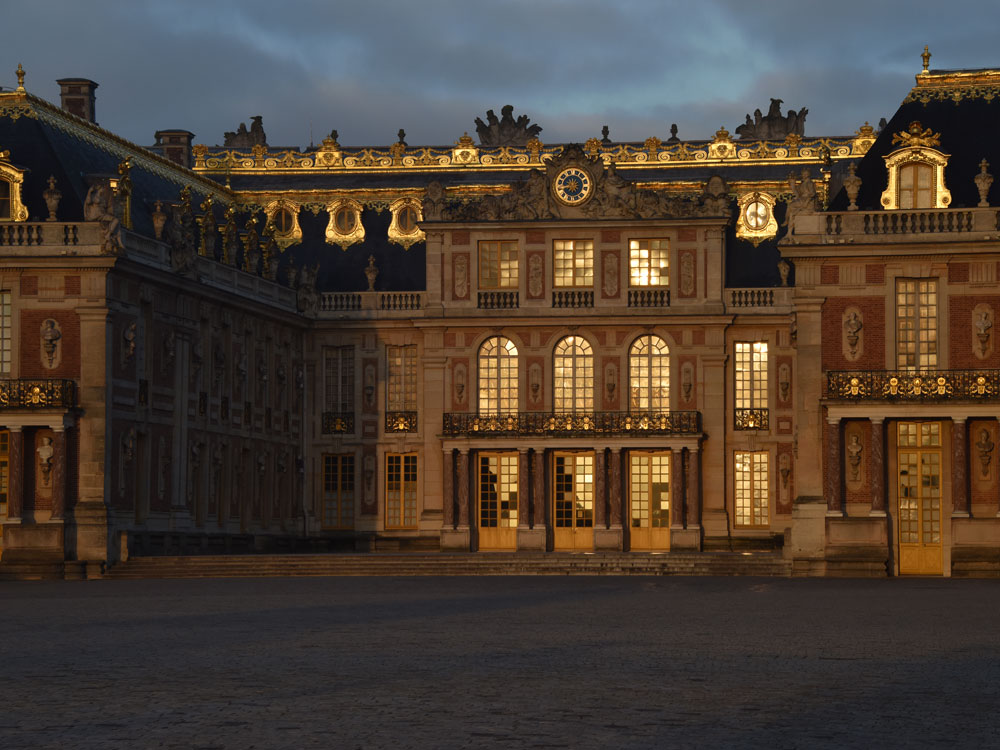 In 1789, the French Revolution forced Louis XVI to leave Versailles for Paris. The Palace would never again be a royal residence and a new role was assigned to it in the 19th century, when it became the Museum of the History of France in 1837 by order of King Louis-Philippe, who came to the throne in 1830. The rooms of the Palace were then devoted to housing new collections of paintings and sculptures representing great figures and important events that had marked the History of France. These collections continued to be expanded until the early 20th century at which time, under the influence of its most eminent curator, Pierre de Nolhac, the Palace rediscovered its historical role when the whole central part was restored to the appearance it had had as a royal residence during the Ancien Régime.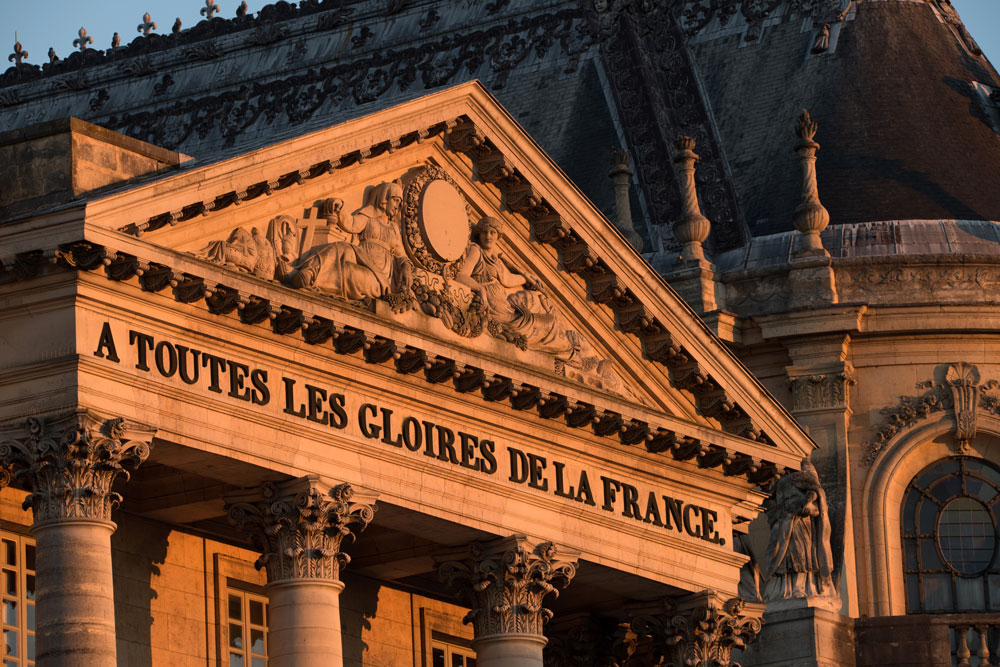 The Palace of Versailles never played the protective role of a medieval stronghold. Beginning in the Renaissance period, the term "chateau" was used to refer to the rural location of a luxurious residence, as opposed to an urban palace. It was thus common to speak of the Louvre "Palais" in the heart of Paris, and the "Château" of Versailles out in the country. Versailles was only a village at the time. It was destroyed in 1673 to make way for the new town Louis XIV wished to create. Currently the centrepiece of Versailles urban planning, the Palace now seems a far cry from the countryside residence it once was. Nevertheless, the garden end on the west side of the Estate of Versailles is still adjoined by woods and agriculture.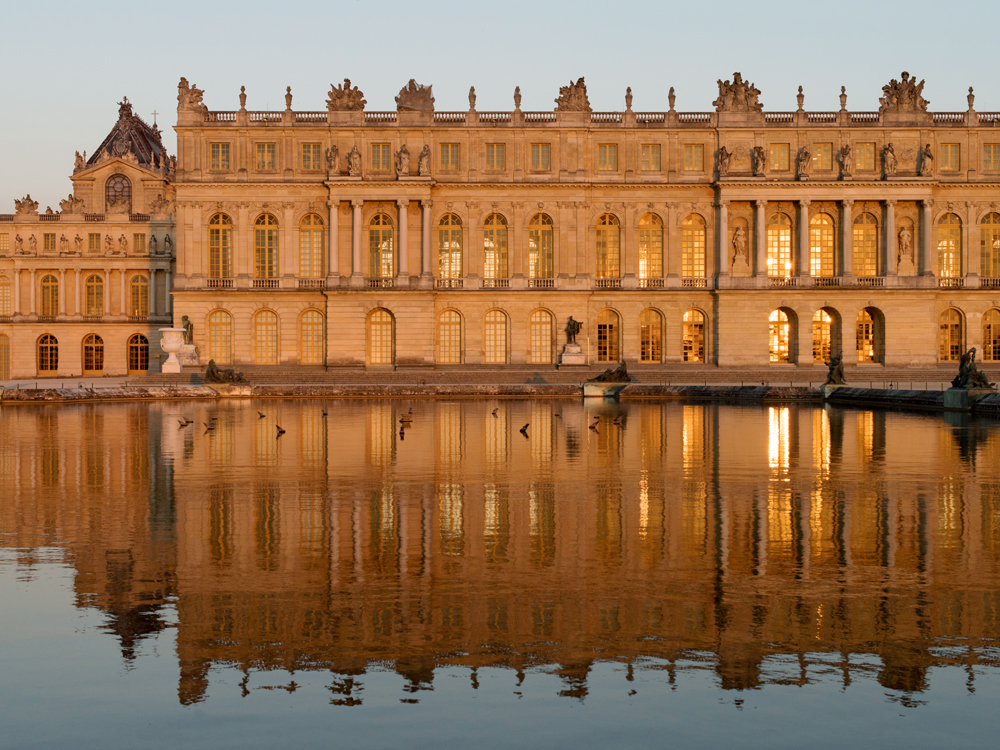 Video : Versailles, from Louis XIII to the French Revolution
Video : Louis XIV - The Sun King
Interactive map
Discover the interior of the Palace with the different rooms to visit thanks to the interactive map.
Buy your ticket
Guided tours
Louis XIV at Versailles
The decoration of Louis XIV's apartments and the story of his day shed light on the personality of this absolute sovereign.
10 €
Durée : approximately 1h30